Posted by Weavers of Ireland on 20th Nov 2017
Christmas time in Ireland is a very special and magical time. It's a time where the country takes a step back from the daily grind and spends time with friends and family. As so many have left Ireland for work or for travel, it's a time many will choose to come home for a visit, so it's a good time to see and catch up with people you have missed throughout the year. Between the office, social club and church Christmas parties, the pubs are busy during most of the month of December. However, you can find that in almost any country in the world, so what makes an Irish Christmas special? There really are so many things, but below are just 5 things that are uniquely Irish for Christmas:
1) December 8th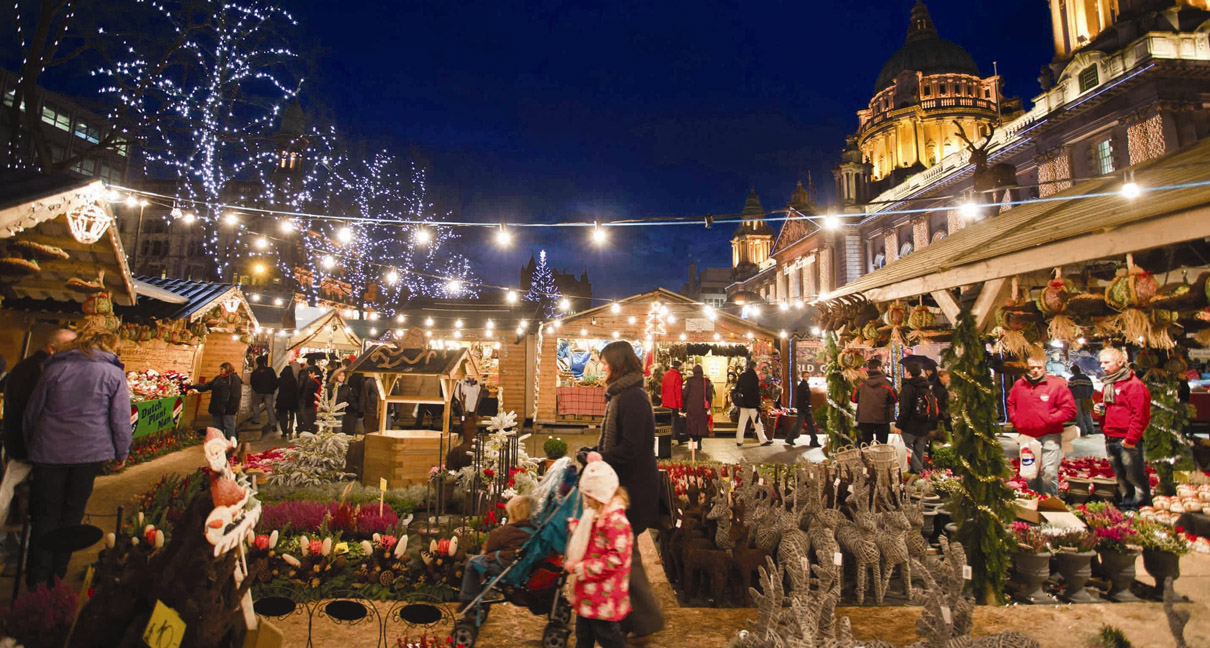 December 8th is the official start of Christmas here in Ireland and is Ireland's own "Black Friday". This day is a Catholic Church holiday, so schools and most businesses are closed. The stores on the other hand, are open and ready for business! This is the start of the frenzied Christmas shopping period.
2) The Christmas Jumper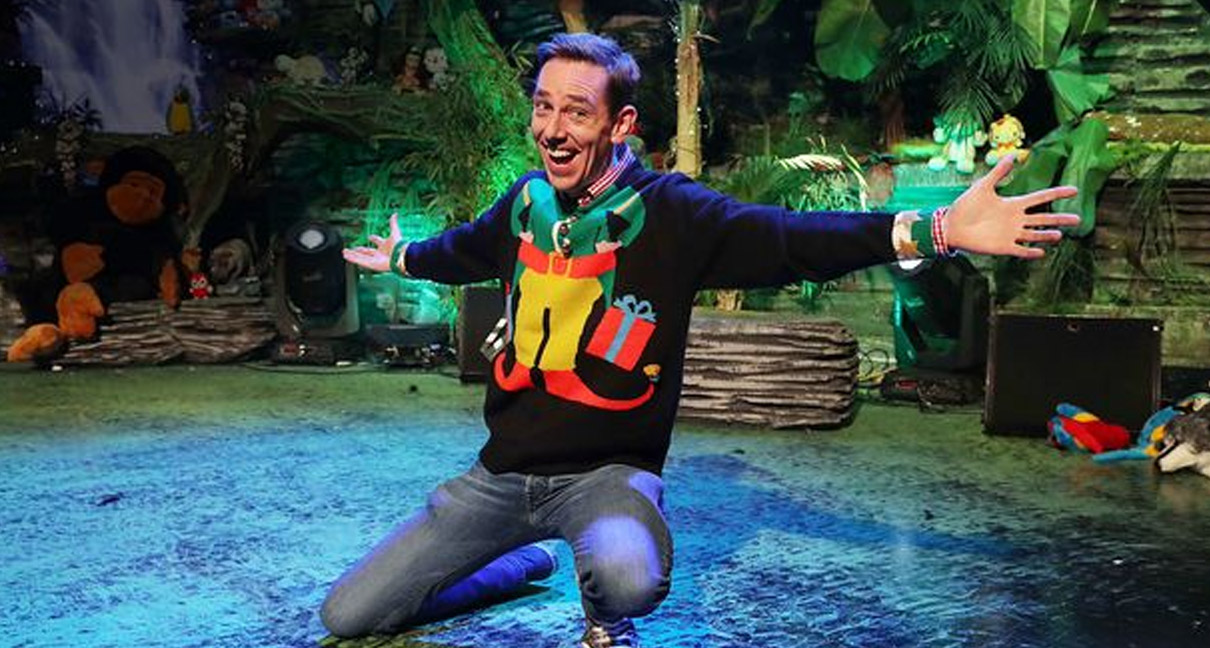 The Christmas Jumper (a.k.a. Ugly Christmas Jumper) is a tradition that's been around for some time, but didn't gain any real popularity until the 1980's. It became the go-to garment to dress up in for all those Christmas parties. However, as time went on and fashioned changed, people became embarrassed to wear them. By the late 1990's and early 2000's, they were given more as gag gifts then as real presents. However, by 2012, the gag gift trend melded with the jumper's original popularity to form a new trend – pride in the ugliest Christmas Jumper you can wear! Today, people will look for the most extravagant Christmas Jumpers (think lights, sounds and colours) to wear with pride. Some businesses and local charities will even have an Ugly Christmas Jumper Day where people can show off their jumper with pride.
3) St. Stephen's Day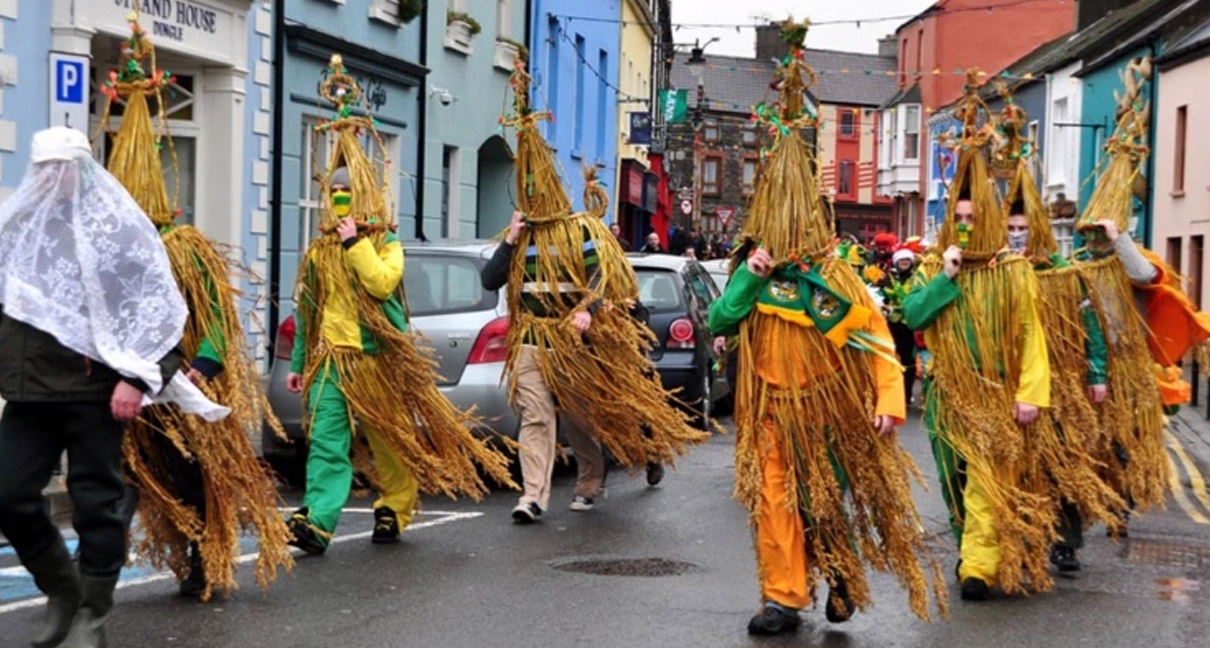 The day after Christmas is also a holiday in Ireland. St. Stephen's Day is a chance to continue the festivities with some areas having parades, or for some to head out to the shops and soak up all the after-Christmas sales. It's also a big day for sport, which brings us to…
4) Horse Racing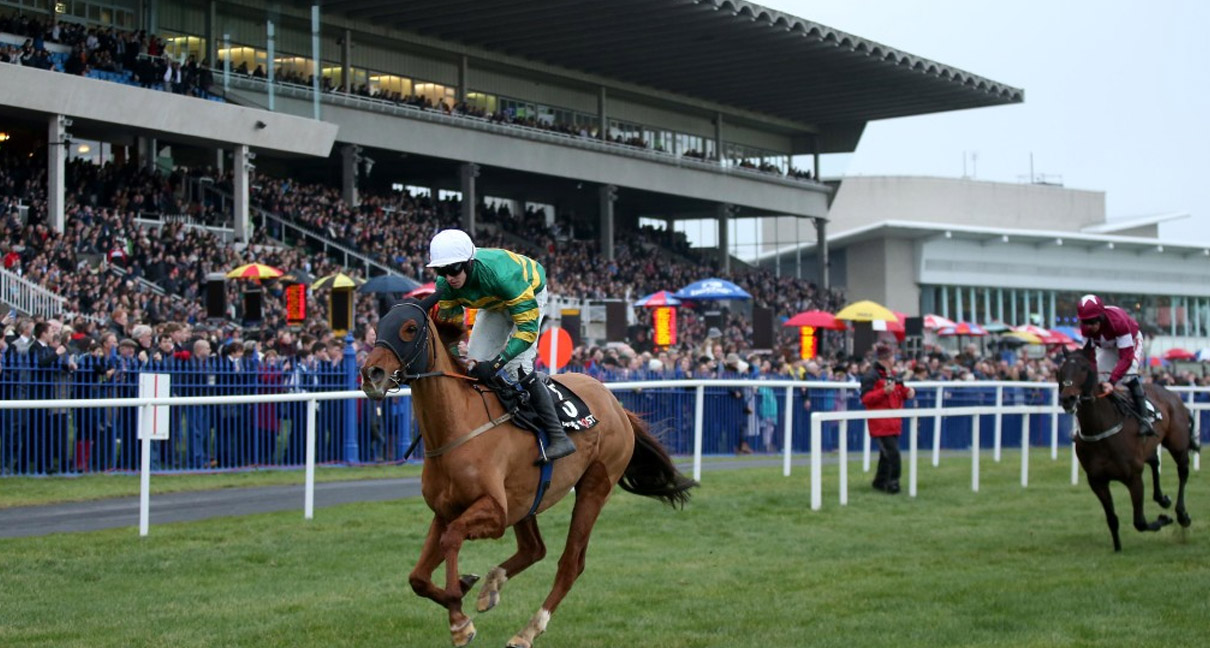 The Horse Racing at Leopardstown in Dublin is one of the premier horse racing events in Ireland. It starts on St. Stephen's Day and last for 4 days. It's is a tried and true Christmas tradition in Ireland.
5) The Christmas Panto
Outside of the UK and Ireland, when people hear pantomime, they usually think of the silent art form of miming. But in this part of the world, the pantomime (or panto for short) is anything but silent! The panto is a musical stage comedy built for fun family entertainment. Pantos are usually based on storybook fairy-tales (Aladdin, Pinocchio, Snow White, etc.). As the pantos are based on performance art from the 1800's, one of the main characters of the story is the Dame, or an old woman, who is usually played by a man in drag. Pantos are known to be loud, fun, outrageous productions where audience participation is a key ingredient. Pantos are performed all around Ireland from the little local production with volunteers, to the professional big-city Pantos.
Enjoy the season! Nollaig shona dhaoibh! (Happy Christmas)